Create your account
You'll receive a welcome email inviting you to create a new account for your Liteboxer if you haven't already. Follow the link in your email, or visit members.liteboxer.com/signup, and fill out the "Create Your Account" form shown below.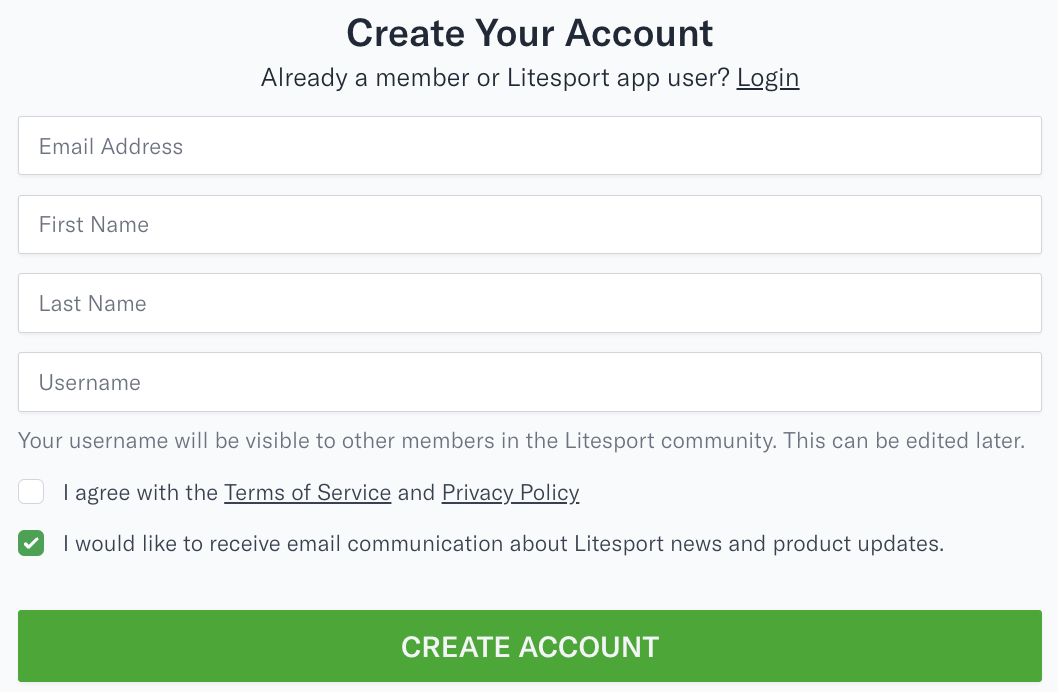 Select Your Membership Plan
Choose the plan that's right for you and your Membership will be activated! You'll be able to cancel or upgrade your Membership at any time via the portal.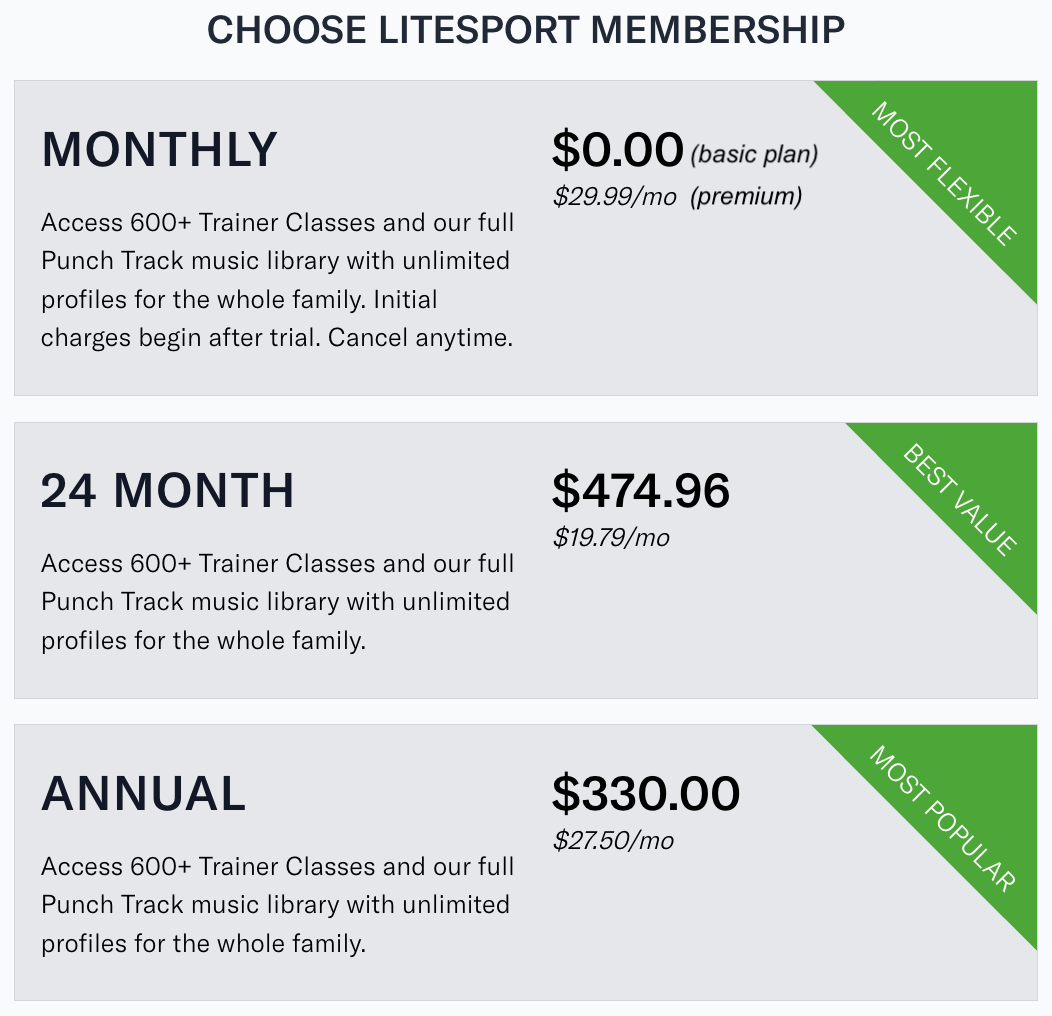 Setup your payment method
Setup your account billing information and click "place order". You can cancel at any time via the Membership Portal under "My Membership."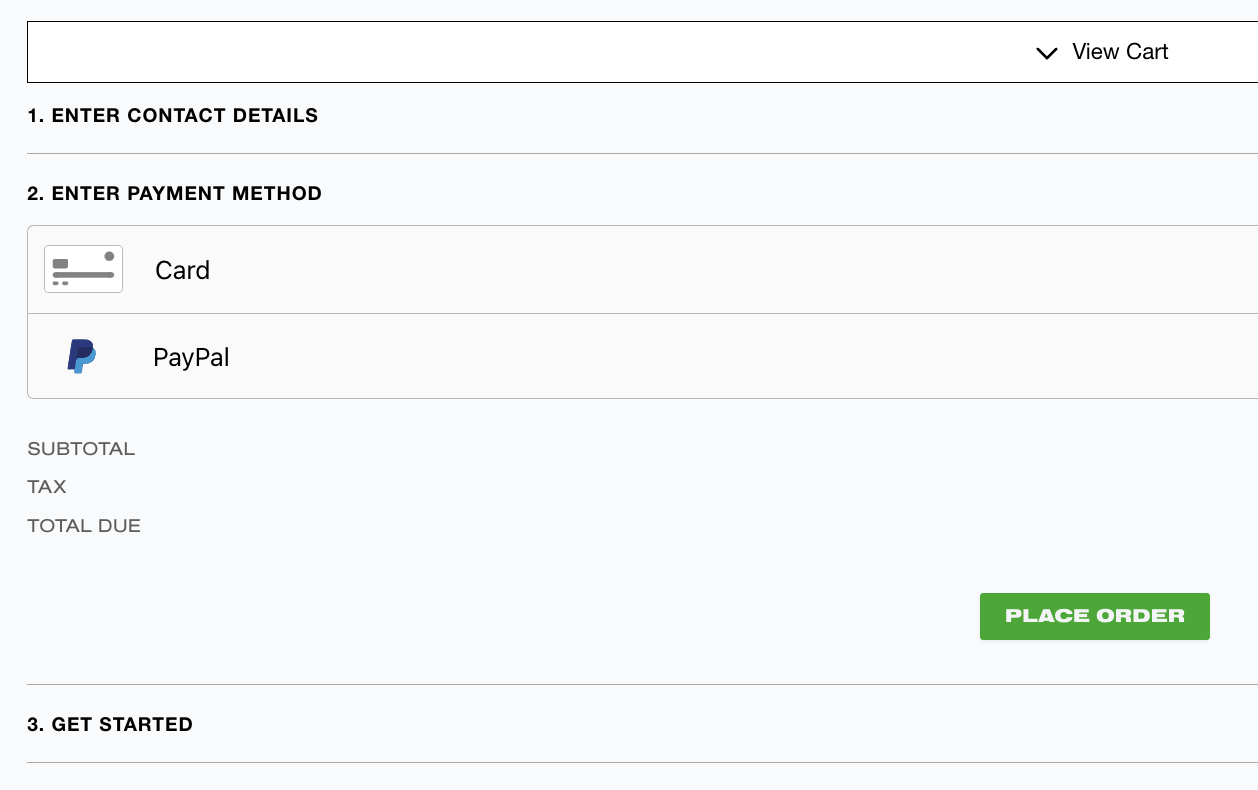 Please note, your Membership will appear as "LITEBOX, LLC" on your credit card statement.
Install the App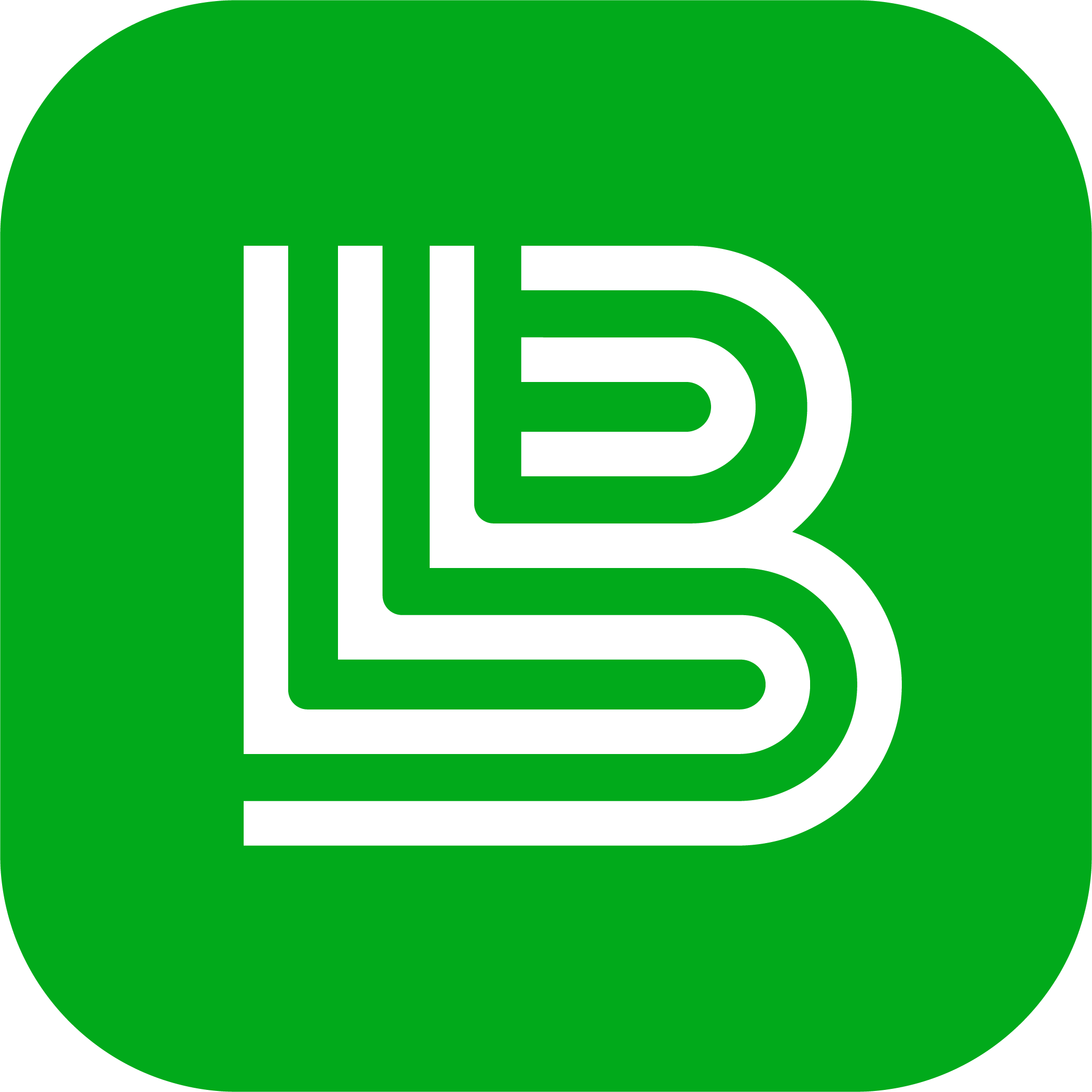 If using an iOS device, download the Liteboxer app through Apple's App Store.
If using an Android device, download the current version from Google's Play Store.

Once the app is installed, you'll be able to login with the information entered during your account creation. Check out our article on Connecting to Your Liteboxer Floor Stand or Wall Mount Liteshield.
Creating a New Profile for Additional Hardware Users
Once the app is installed, open the "Add Profile" selection and have any additional household members tap "New User" located near the bottom of the next screen. This will allow new users to create a different profile to keep workout stats and history separate when using Liteboxer Floor Stand or Liteboxer Wall Mount.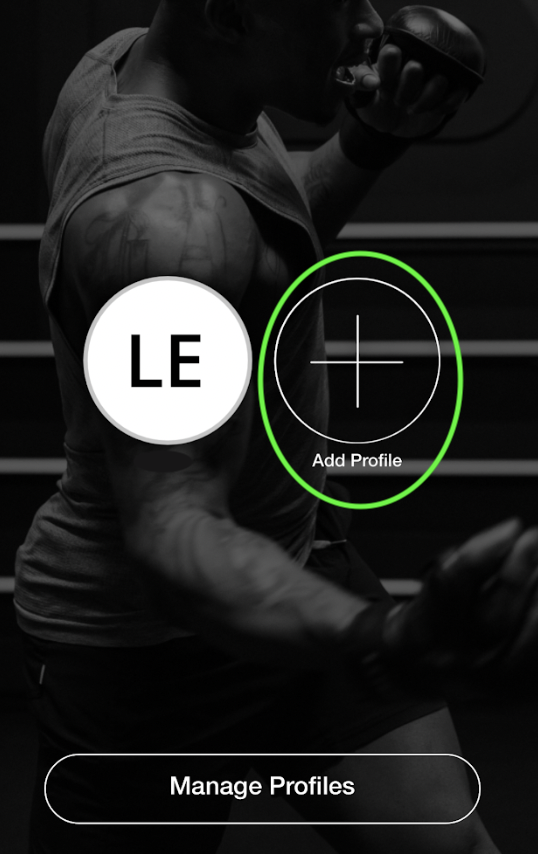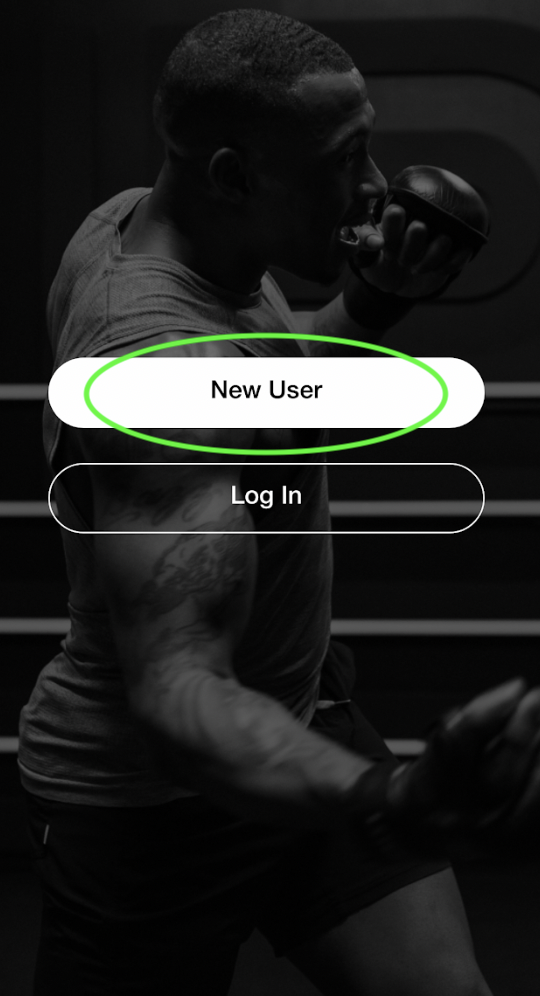 From there, create a profile by completing the in-app signup form.