In a Trainer Class on Litesport VR, players score points by striking through four targets on the shield, plus front and rear uppercuts. Each punch is associated with a number.
1. Upper left
2. Upper right
3. Lower left
4. Lower right
5. Front uppercut
6. Rear uppercut
In each class a trainer will walk you through a shadowboxing workout to the beat of the music. Our trainers will give advice on technique and provide tips while you focus on the runway lights and hitting the indicated targets. All hits are tallied at the end of the class to provide you with a final total score for your workout.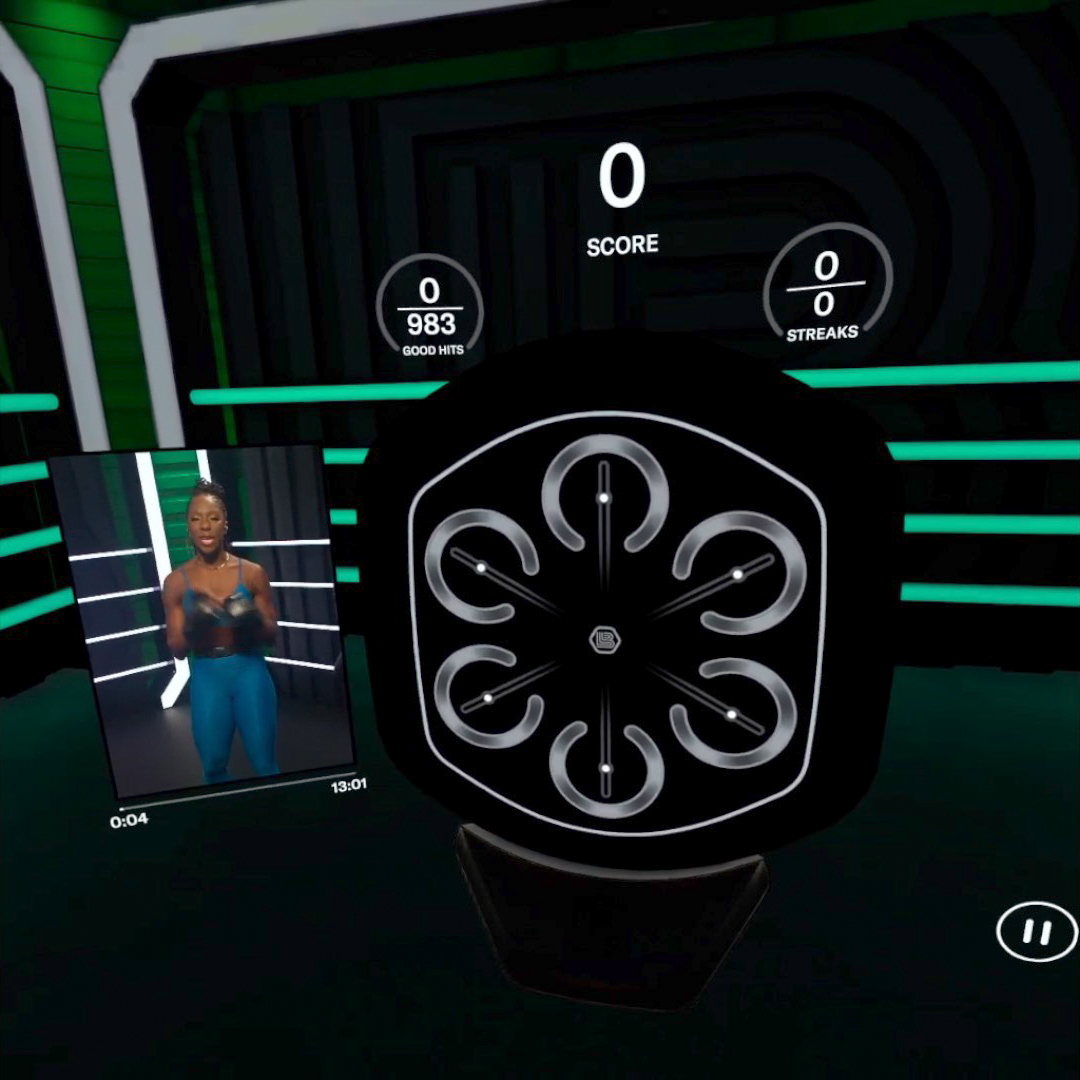 Trainer Classes also include short warm up and cool down sessions for before and after your workout in addition to off-platform calisthenics routines. Off-platform content is not scored, but is an important part of the workout routine.