Litesport VR combines hit music, immersive game dynamics, and expert training to create the ultimate virtual reality fitness experience with boxing, full body, and strength training workouts all in one place.
VR Workouts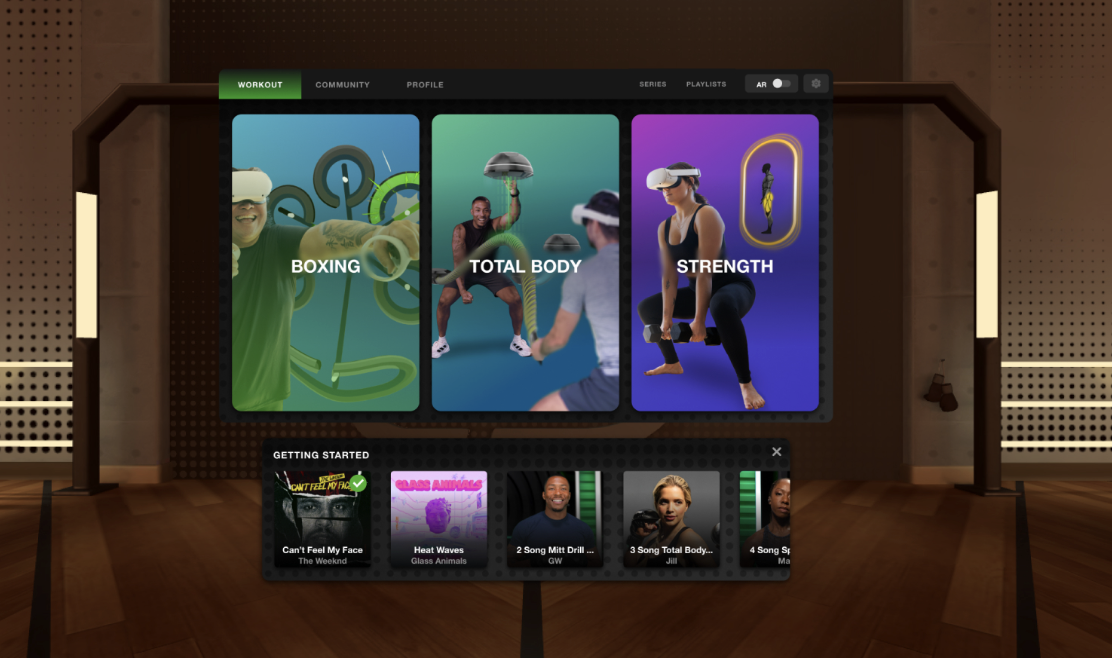 With over 1,000+ workouts and new daily content, there is always a new class to try with five main ways to workout in Litesport VR:
Boxing: Trainer Classes
Boxing: Mitt Drills
Boxing: Punch Tracks
Total Body
Strength
Boxing
Boxing workouts include Mitt Drills, Punch Tracks, and Trainer Classes to improve your form, enhance your boxing technique, and get expert instruction and motivation throughout trainer-guided classes. Or, you can test your rhythm, accuracy and strength in a Punch Tracks where you throw punches in time to the target lights and beat of your chosen song.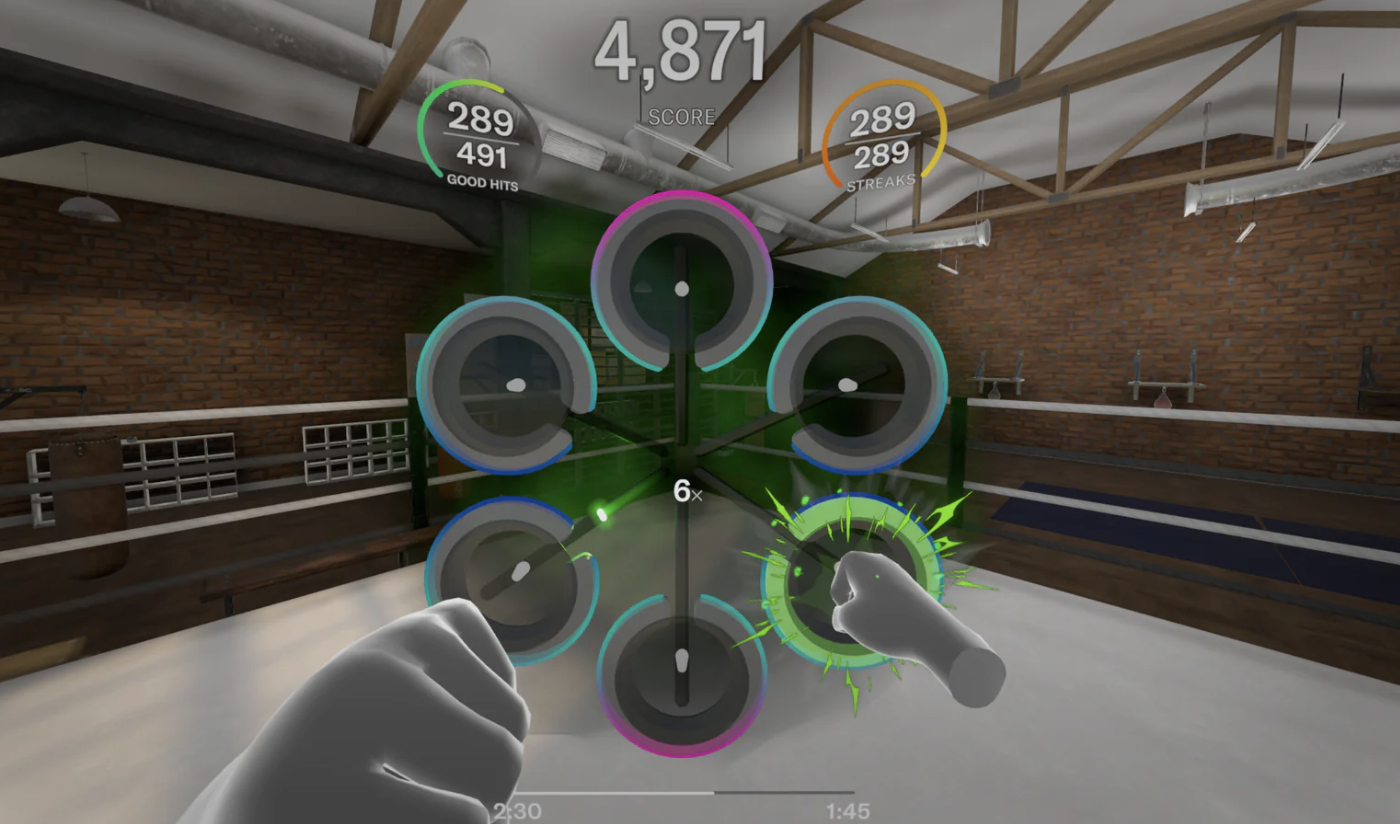 Total Body
In a Total Body workout, you'll follow along with a Trainer during full-body exercises that incorporate exciting and responsive VR elements like slamming battle ropes, racking up points on a speed bag or ducking and dodging with squats and lunges.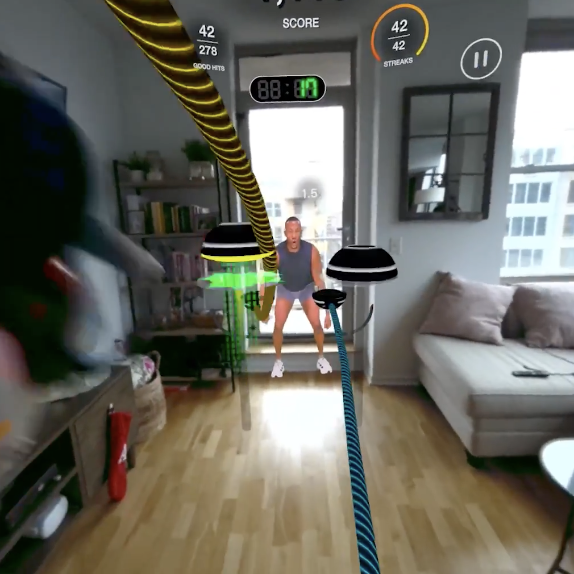 Strength
Our newest Strength workout challenges you to build muscle with our certified trainers who will guide you through tested weight-lifting and strength exercises, all while ensuring correct form by demonstration, expert instruction and highlighting the muscle group you're strengthening!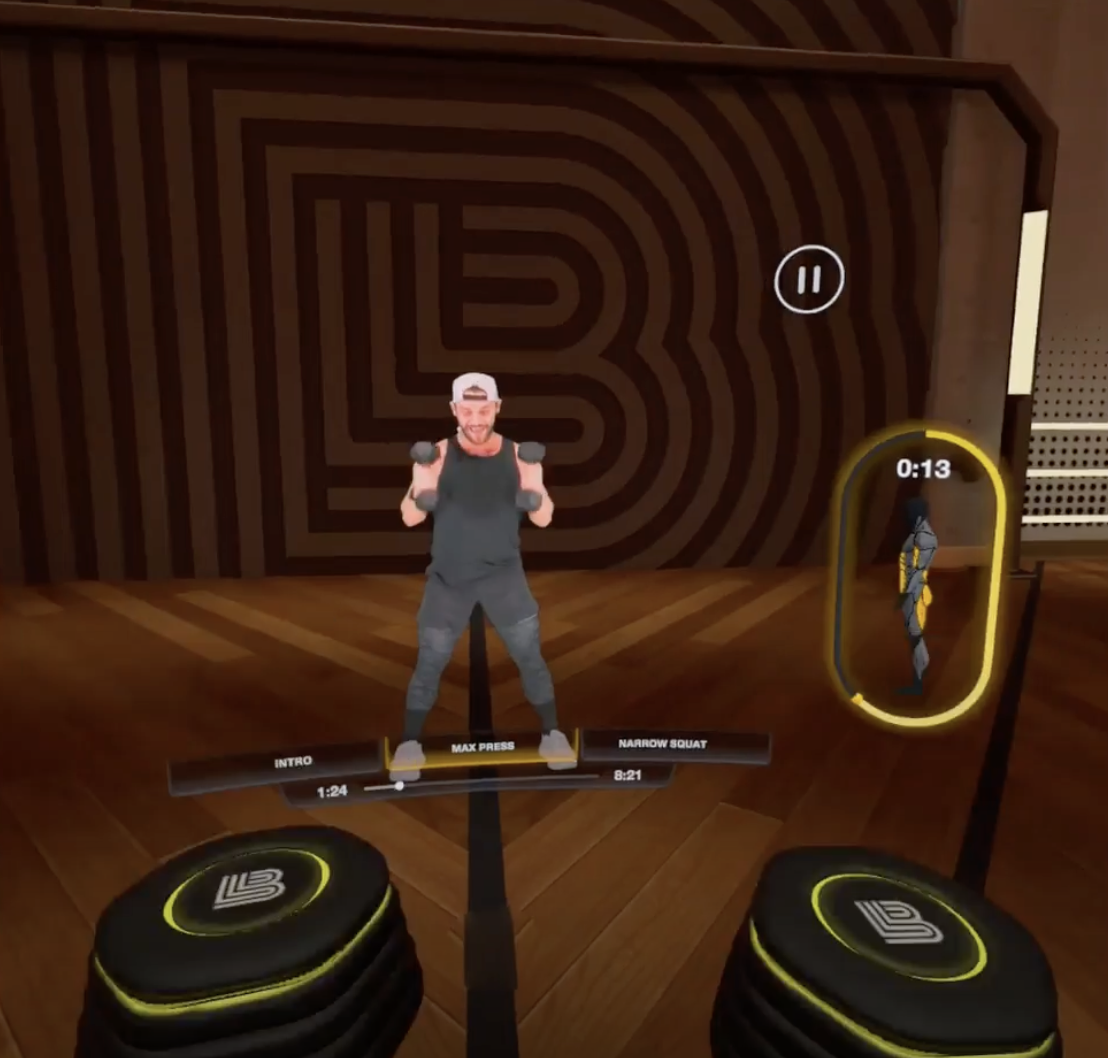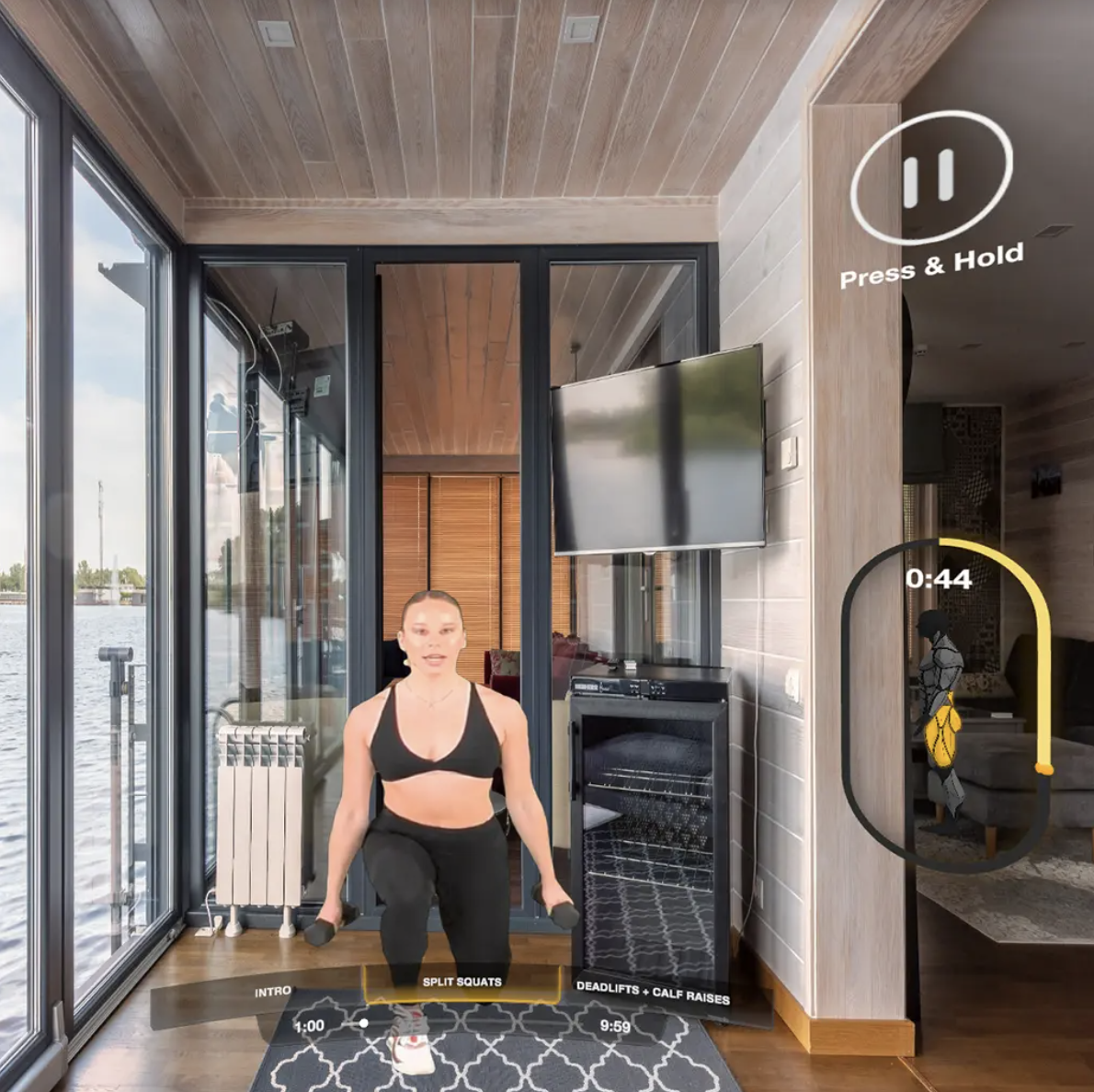 Punch Track Scoring Basics
In a Punch Track, you will score points by striking through the virtual targets that appear in your headset. Runway lights will appear in the center of the shield and move outwards to the middle of the target indicating which of the 6 punches to strike and when. When you strike the target your controller will vibrate to let you know the hit was correct. A light will appear to show your score with each hit.
To gain a high score, hit as many targets as you can while staying in time with the runway lights and music. Your scores can be found in the profile screen of your Litesport app where you can track your personal best.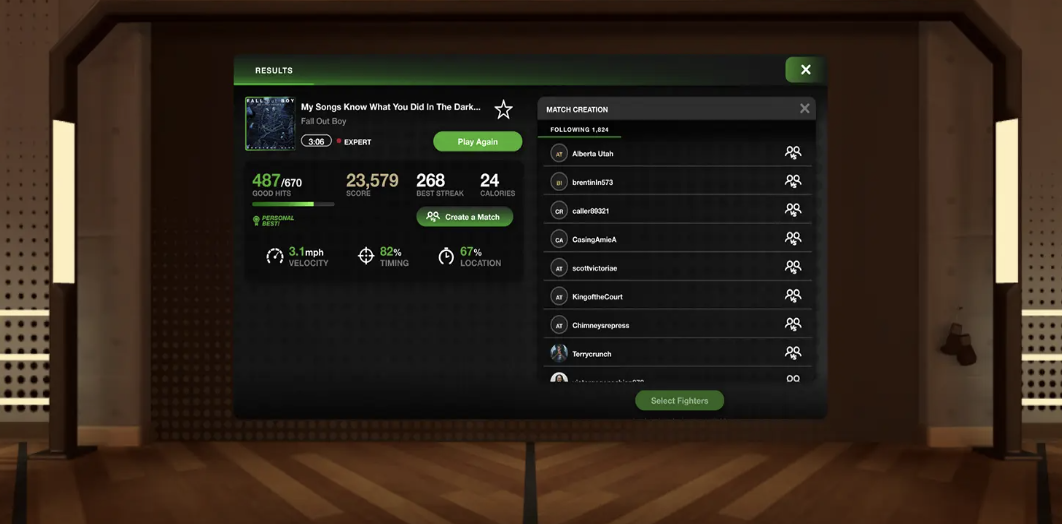 Controllers vs. hand sensors
Litesport VR is suitable for both hand tracking and controllers. When punching using controllers, always attach the wrist straps before punching and be aware of your surroundings. The controllers will vibrate and your headset will make a sound when you've struck the shield.
If you're using hand tracking your controllers will not vibrate, but you will still hear a sound when you've made contact with the virtual targets.