Liteboxer Go is a unique and fun way to workout from anywhere! All you need are your Liteboxer sensors and a TV, tablet or phone for streaming Liteboxer workouts. Liteboxer Go features our signature 6-target Liteshield synched to the beat of the music indicating when and where to punch.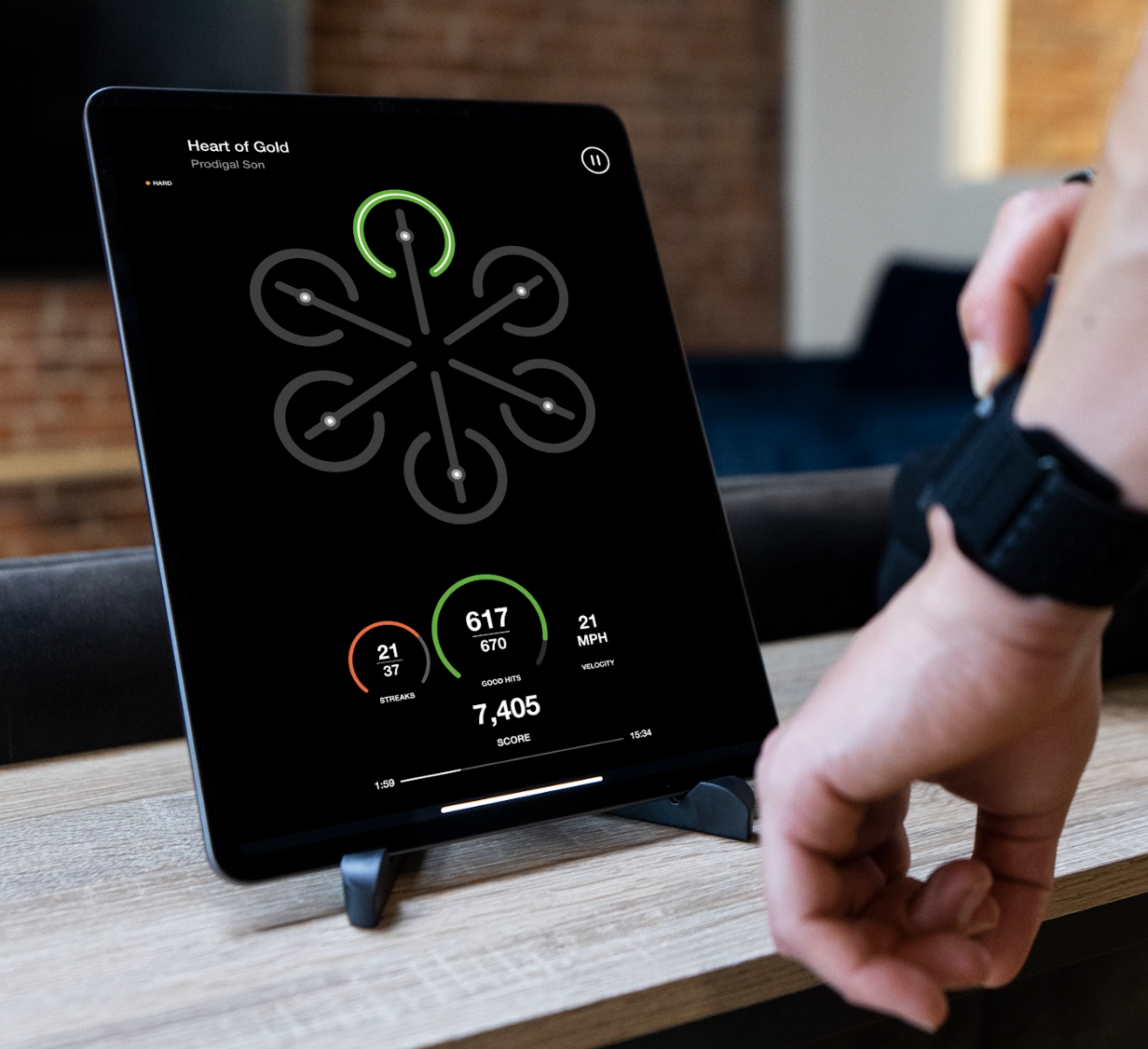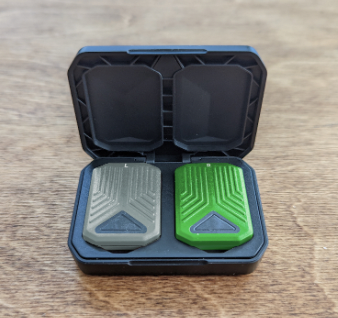 Green lights around a target will indicate good hits, while a red light indicates incorrect punches.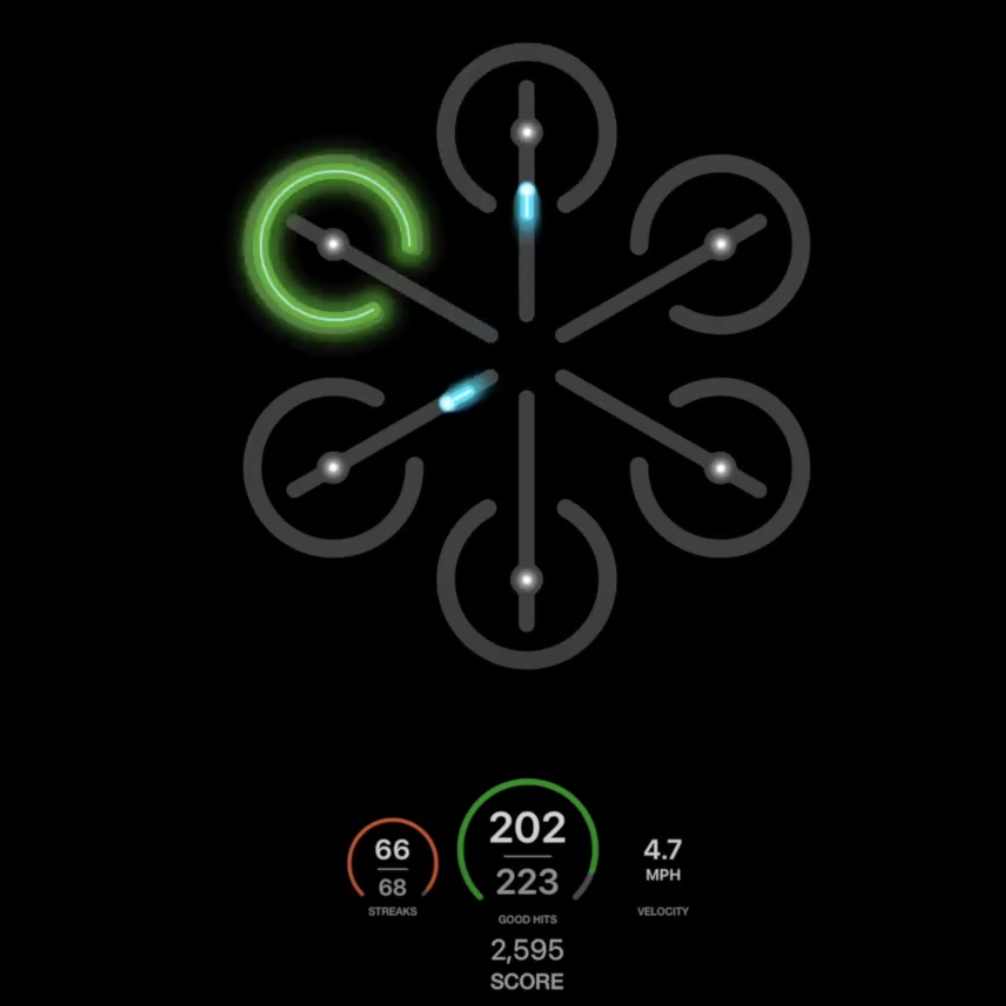 There are three different Liteboxer Go workout options: Trainer Classes, Sparring Sessions and Punch Tracks. You can easily filter by your favorite music genre, instructor, class type, difficulty level and more to find workouts that fit your specific goals or interests. Your performance dashboard will be tracking your Go workouts over time so you can check your progress. You can also choose to compete with other players in competitions.
.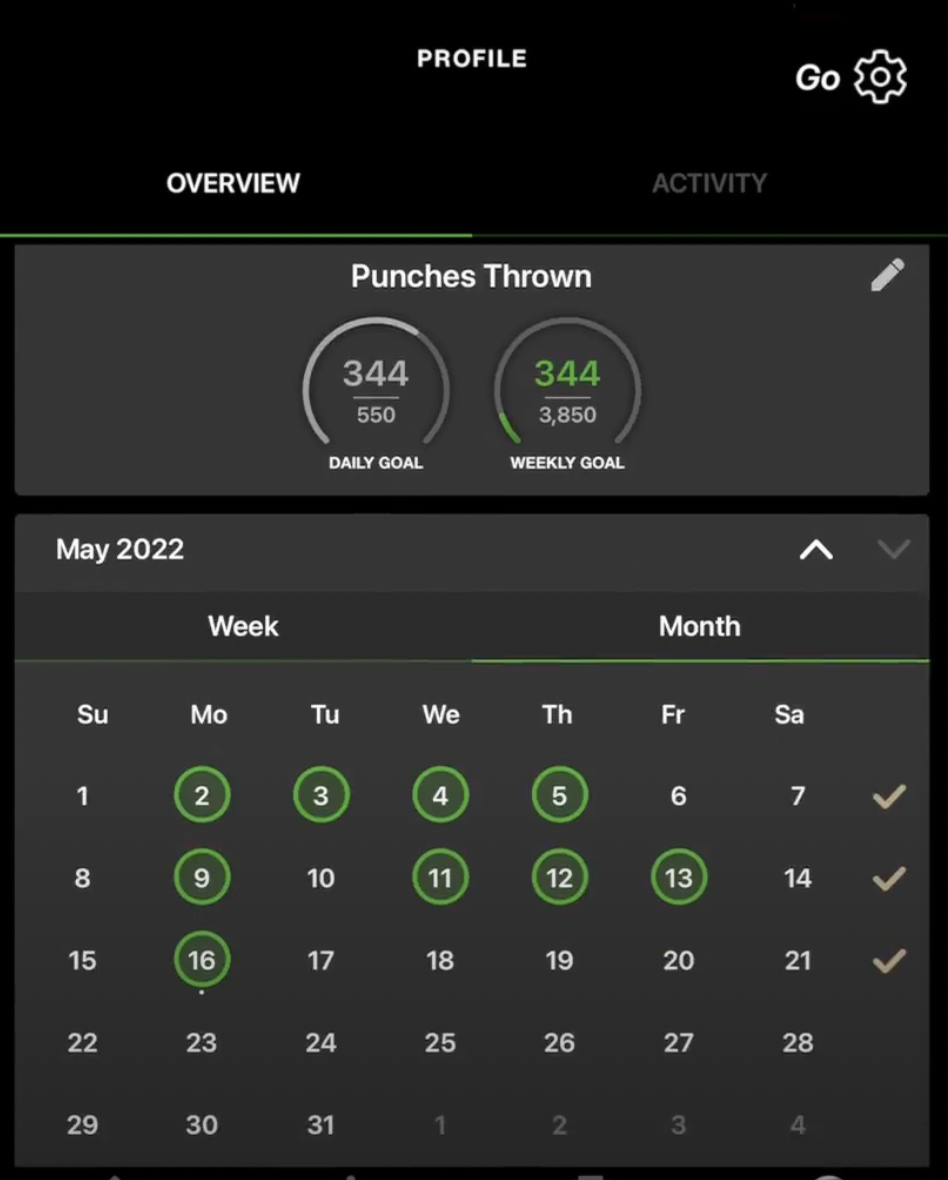 Liteboxer Go's on-demand fitness experience features:
Use at-home, in the gym, traveling or outdoors
Ease of starting a workout throughout any part of your day
A library of hundreds of on-demand full-body classes (for Premium Members)
A variety of workout options, including Punch Tracks, Trainer Classes and Sparring Sessions
World-class Trainers
Top-charting music