Punch Tracks
Liteboxer Go Punch Tracks allow you to punch to the beat of your favorite songs anytime, anywhere. There are four difficulty levels: easy, medium and hard for your day to day routine, and extreme for those looking to push their bodies to the limit. Your Liteboxer Go sensors measure accuracy, timing and velocity while you workout. These results are seamlessly collected and reported daily so you can track progress and set goals to conquer your personal best.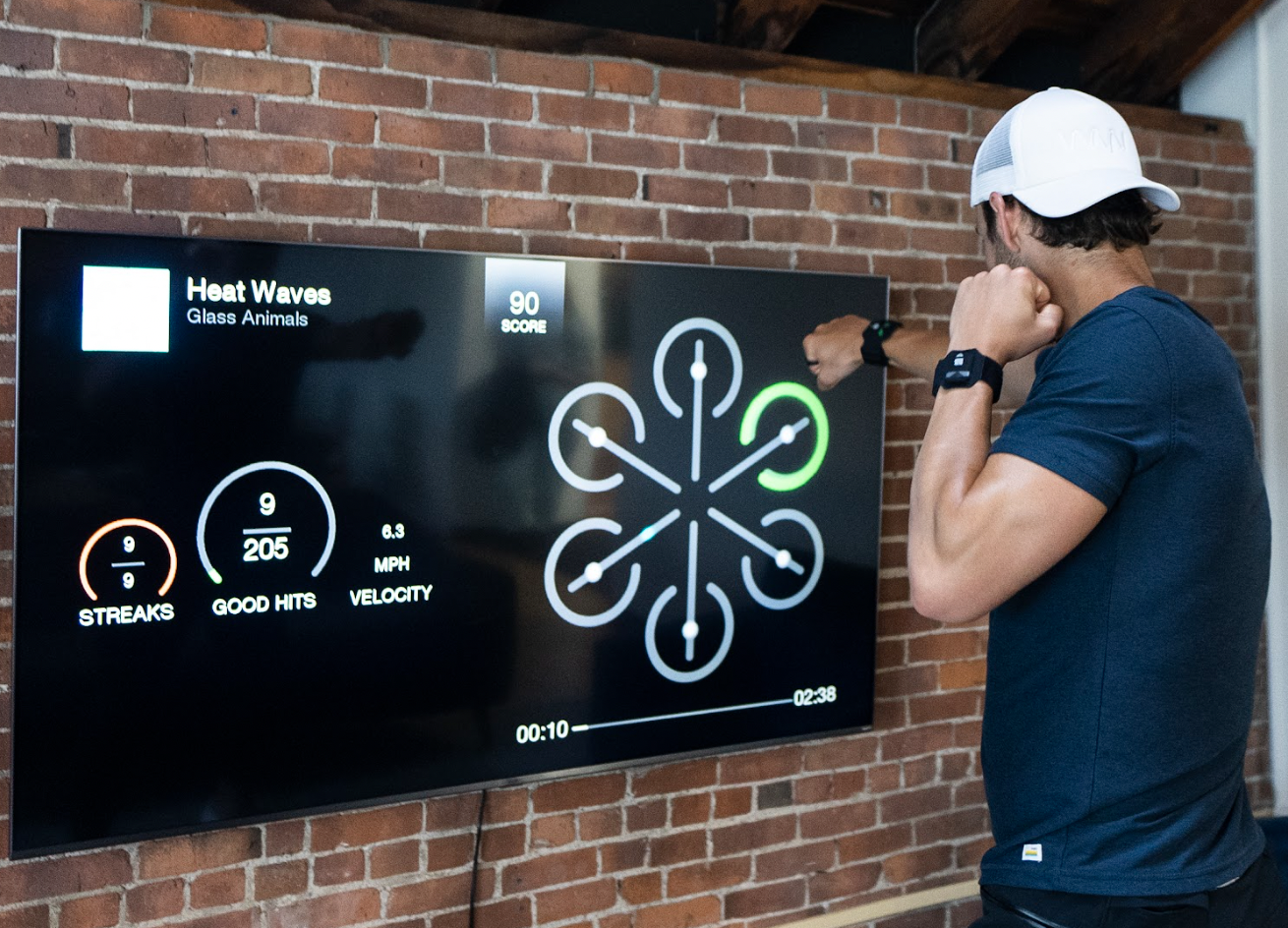 Trainer Classes
One of our world-class instructors will lead you through a Liteboxer Go Trainer Class while you follow the lights on the Liteboxer Liteshield to the beat as directed. These full-body workouts are designed to build strength, cardio endurance and mental acuity.
You'll follow the lights indicating when and where to punch while your sensors measure your accuracy and power.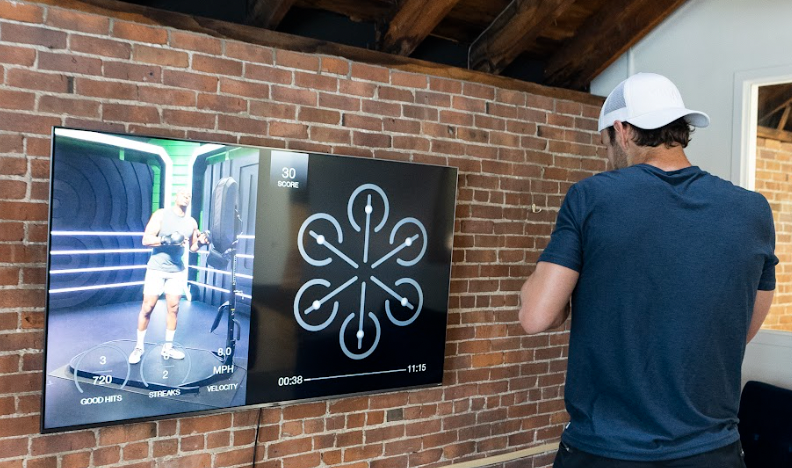 Sparring Sessions
In a Sparring Sessions you will follow along with a trainer-curated mini playlist, with intro videos of our trainers preparing you for each song and punch combinations you'll be hitting. This format is different from our traditional Trainer Classes since the trainer will disappear once the song starts instead of guiding you the entire time. This way you can focus solely on the beat of the music and accurately punching the targets.