Your Liteboxer Go sensors strap around your wrist and connect to the Liteboxer app so you can workout any time, anywhere. Instructions for connecting your sensors are detailed below.
Charging Your Sensors
Place the sensors into the corresponding spots in the charging case ("L" for Left and 'R" for Right). Then, connect your charging case to the 5V power source included with your order via the micro USB cable. Flashing red and green lights should appear to indicate the sensors are charging. When the lights turn solid green the sensors are fully charged.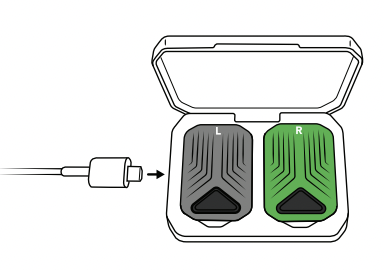 Connecting Your Sensors
First, download the Liteboxer App and create an account if you haven't already.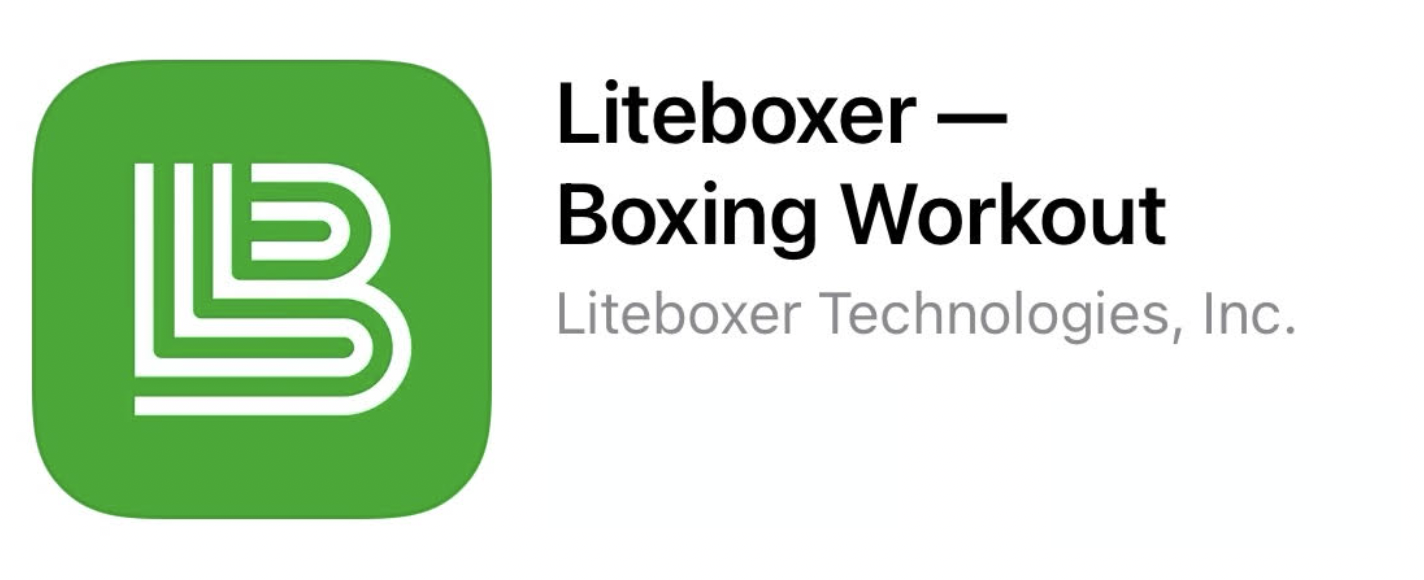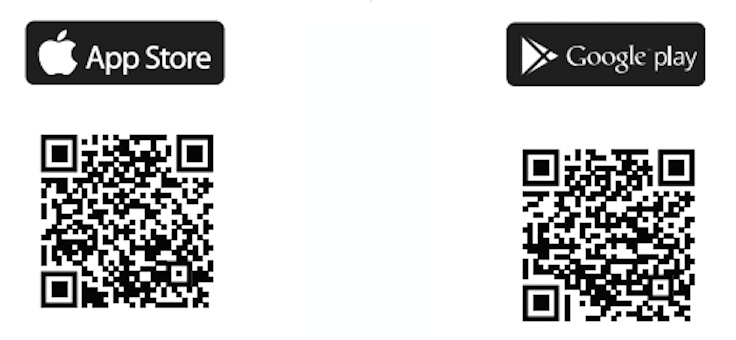 Next, turn on your Liteboxer Go Sensors by short-pressing the triangle-shaped power button. A green LED light will begin flashing to let you know the sensor has been powered on.

Then, connect your sensors via Bluetooth to the Liteboxer app. A green flashing light on a sensor means Bluetooth is not connected. A blue flashing light will indicate the sensor has successfully paired. If you see a red flashing light, the battery is low and may need to be charged.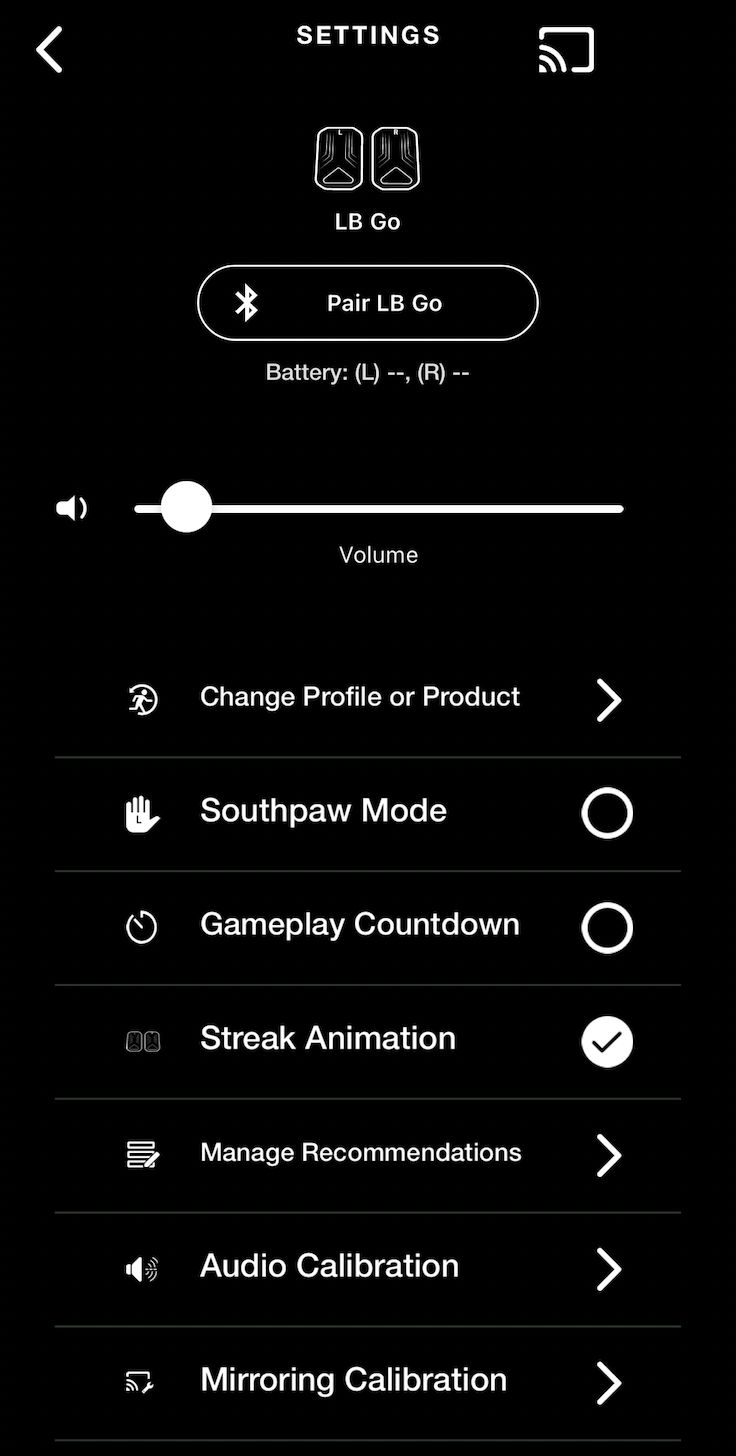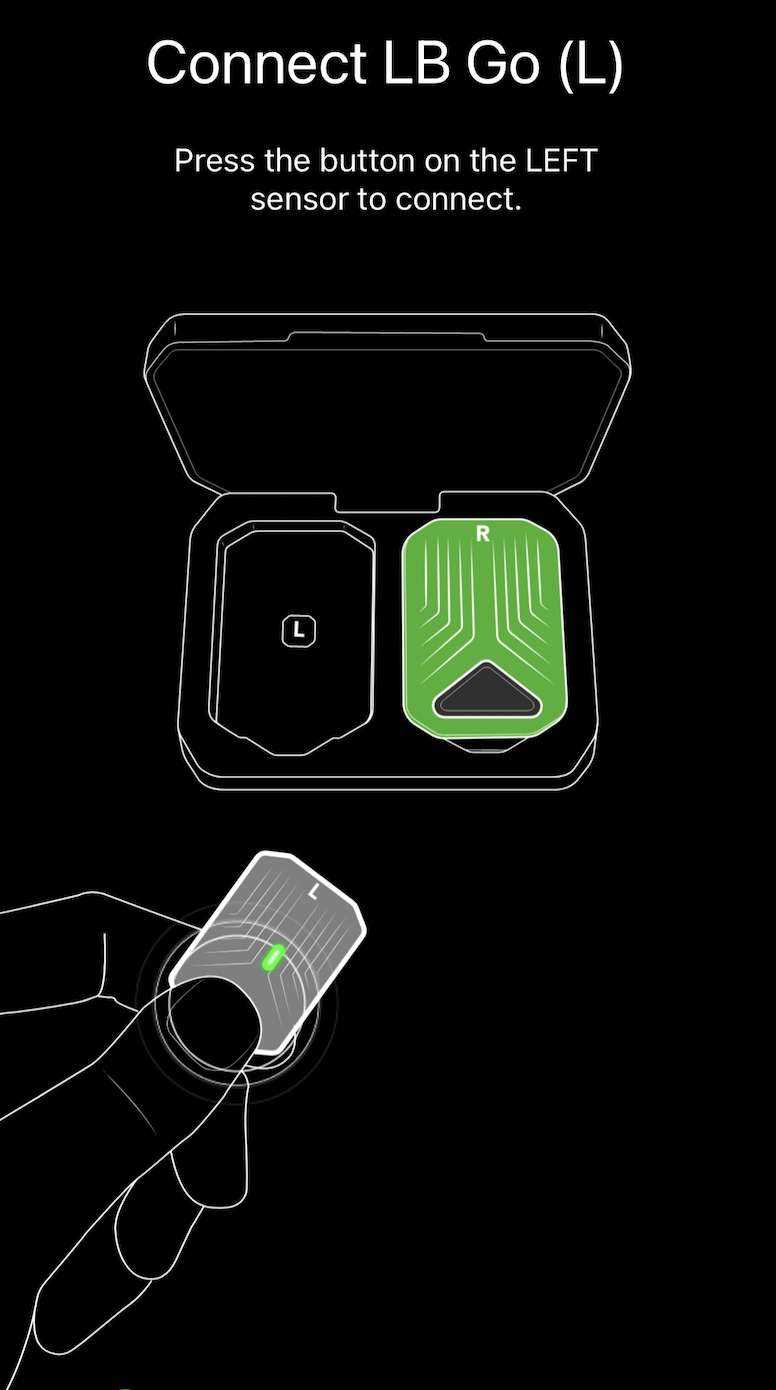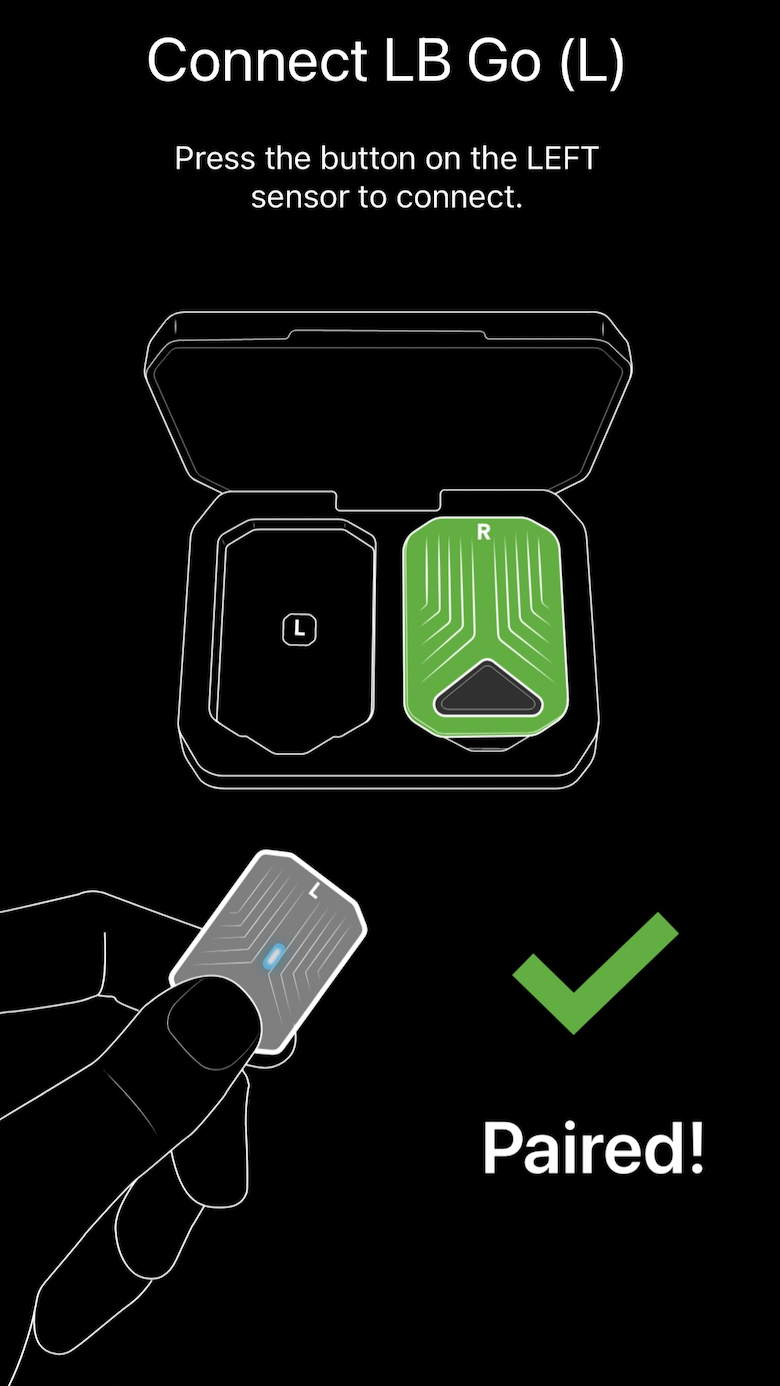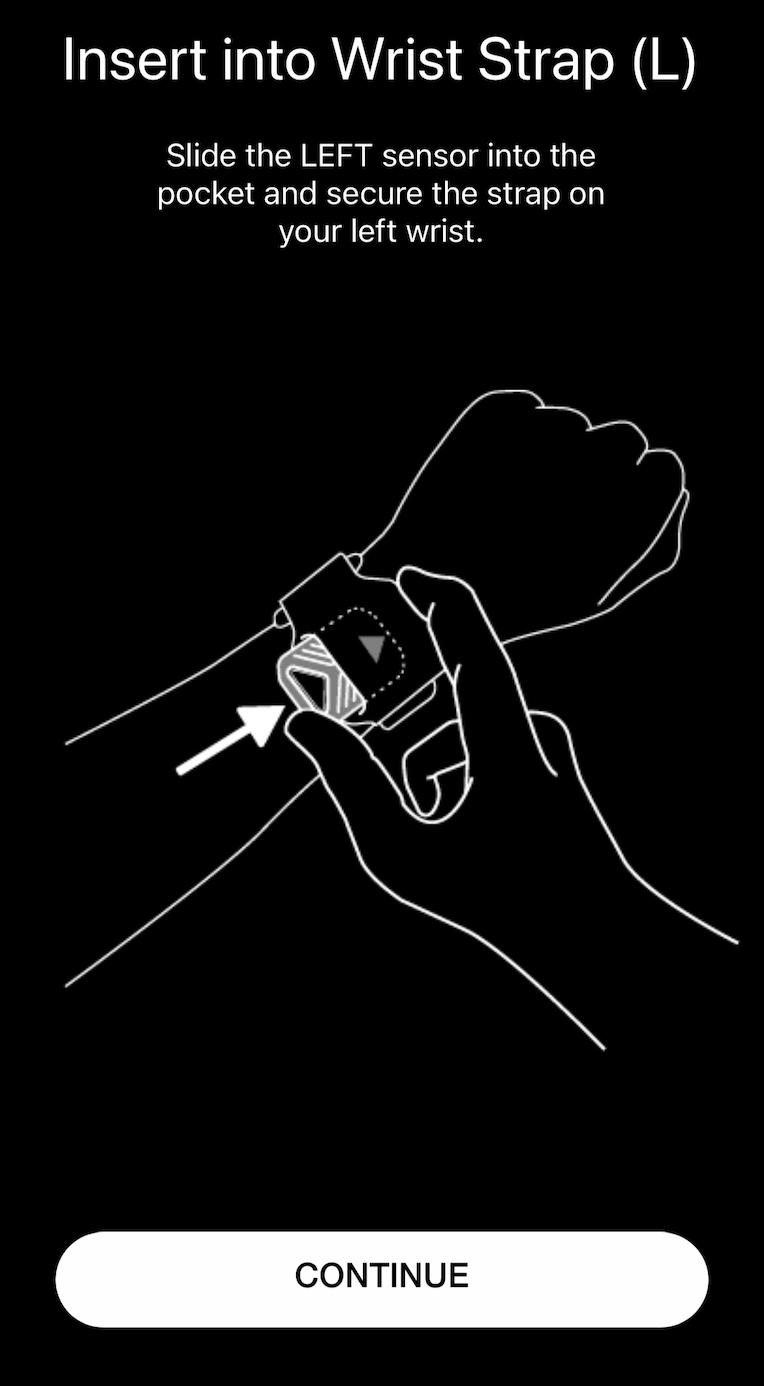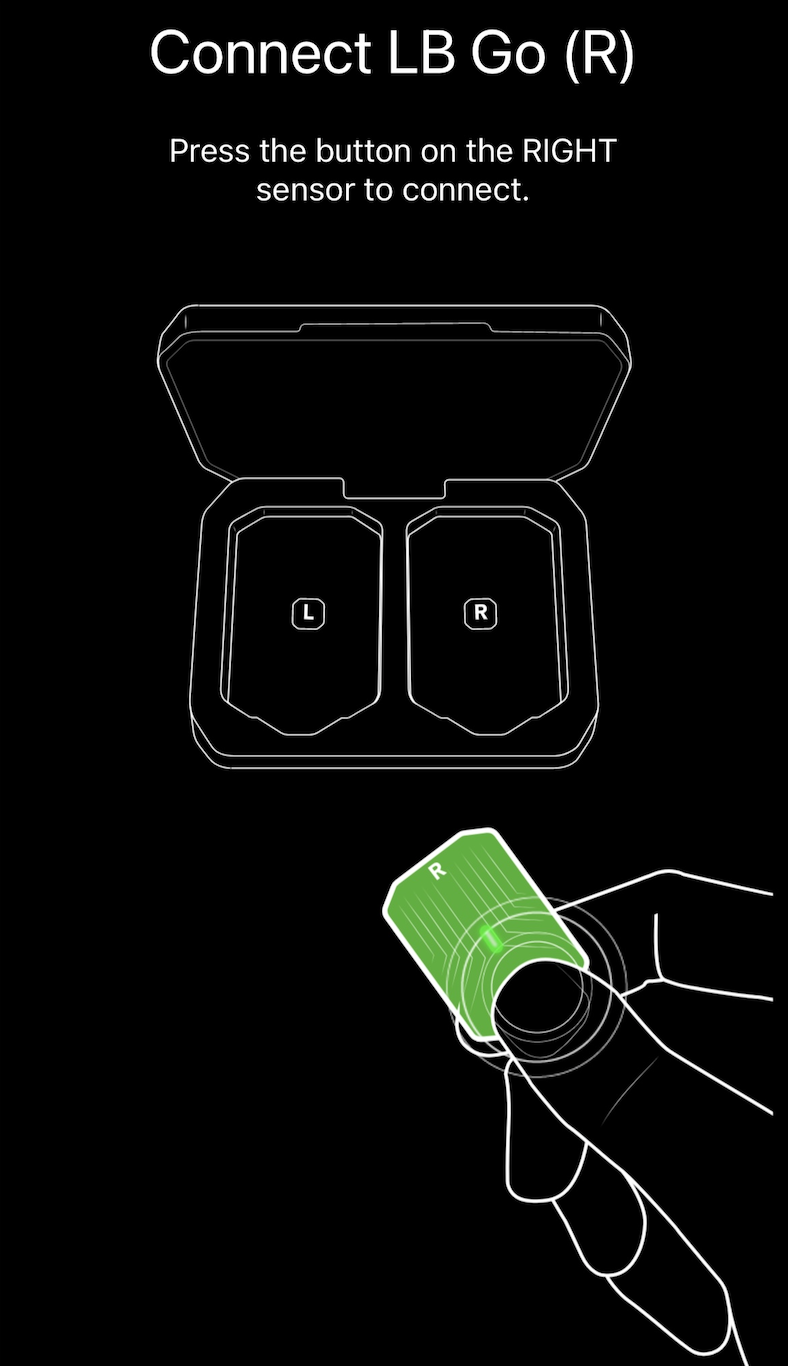 Using Your Sensors
Make sure to attach your sensors correctly to ensure they work as expected with the Liteboxer app. Check that the right and left sensors are on the correct wrists, and the sensor power button and wrist strap arrow are pointing down towards your hand. Use the flap on the wrist strap pocket to secure your sensors in place during your workout. You can tighten the straps using the velcro tab adjustment.